Collection times, November - December 2021
P1 and P2: 1:30pm
P3, P4, P6, siblings and those who walk home: 2:15pm
P5, P7 and bus: 2:30pm
Always wear a face covering when entering school grounds and remain 2m distanced from all other adults , including staff.
.
Gallery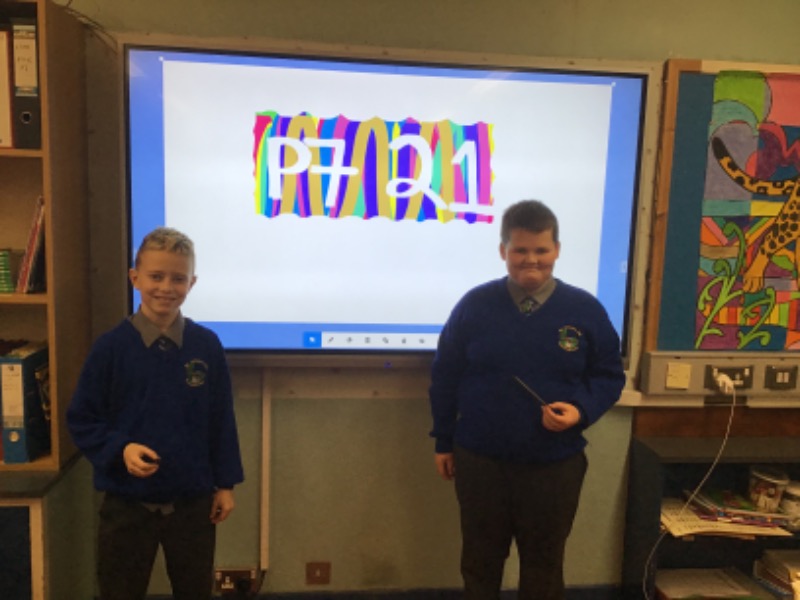 Admissions to Primary 1, 2021
Play your part as we restart
Calendar
Monday, 6th December 2021
Neuronimo Well Being programme for whole school (12 week in school programme)
EA music lessons: Violin
Tuesday, 7th December 2021
NO MINDING CLUB TODAY
Wednesday, 8th December 2021
P4 and P7 classes to attend mass for Feast of the Immaculate Conception (10am)
Thursday, 9th December 2021
EA music: Flute
Addendum to policies owing to Covid 19
Close contact flow chart
Important reminder
Internet Safety advice for parents
Please visit the "Links" section of our website and click on "E safety" for lots of important advice and information for parents.
Oliver Mullan Utilities Ltd, website sponsor for 2021/2022
Come and see what we do...
St Jarlath's Primary School 89 Charlemont Rd, Blackwatertown, Dungannon, County Tyrone, BT71 7HH | Telephone: 028 3754 8826

WEBSITE BY: SCHOOLWEBDESIGN.NET | Login