Staggered collection times
Staggered collection times from 22nd March:
P3, all pupils who normally walk home and siblings in every class: 215pm
P4, P6 and siblings: 220pm
P5, P7 and siblings: 225pm
When collecting pupils at home time only ONE adult may enter school grounds and the adult must be wearing a face covering. Parents are asked not to gather in groups.
At no time should any pupil be sent to school if they or any family member displays any of the symptoms of coronavirus.
Parents are reminded that if a child has vomiting or diarrhoea they must not attend school for 48 hours.

Please keep safe and continue to take care of each other and abide by government restrictions.

God bless.
Mrs J Loughran
Principal


jloughran940@c2kni.net
.
Gallery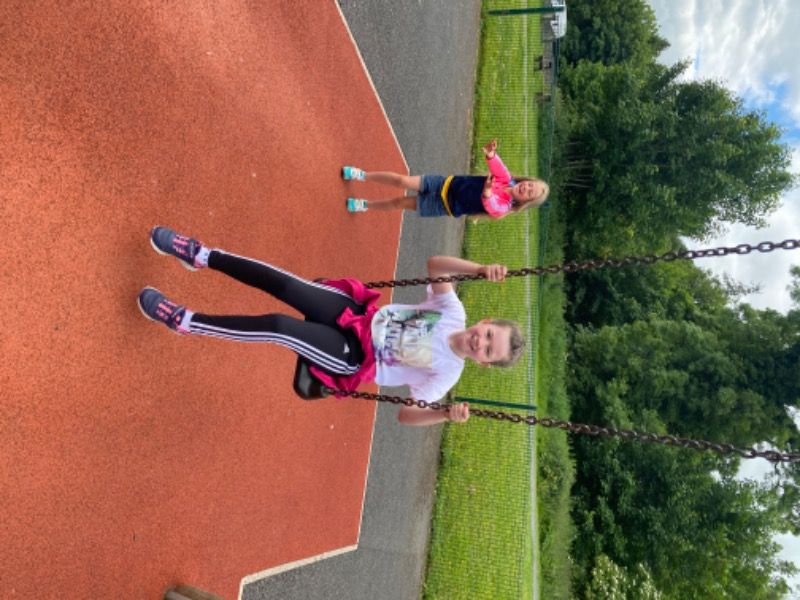 Calendar
Wednesday, 23rd June 2021
P7 Leavers' Disco (5 to 7 pm)
Thursday, 24th June 2021
Farewell to P7 pupils (1pm)
Friday, 25th June 2021
Summer holidays begin (1130am)
Addendum to policies owing to Covid 19
Important reminder
Safer Internet Day, Tuesday 9th February 2021
'Safer Internet Day' 2021 takes place worldwide on Tuesday 9th February 2021.
This year's global theme is - 'An internet we trust:exploring reliability in the online world.'
We will be using the UK Safer Internet Centre resources as a basis for the work carried out this week.
Parents may like to take a look at some of the resources we use.
Please visit the "Links" section of our website and click on "E safety" for lots of important information for parents.
RC Electrical, website sponsor for 2020/21
Come and see what we do...
St Jarlath's Primary School 89 Charlemont Rd, Blackwatertown, Dungannon, County Tyrone, BT71 7HH | Telephone: 028 3754 8826

WEBSITE BY: SCHOOLWEBDESIGN.NET | Login