Teaching arrangements, September 2022
P1: Miss Hughes
P2: Mrs Kennedy
P3: Ms Smyth & Mrs Mellon (Job share)
P4: Mrs Mhic Íomhair
P5: Mrs Vallely
P6: Mr Mc Ginn
P7: Mr Loughran
.
Gallery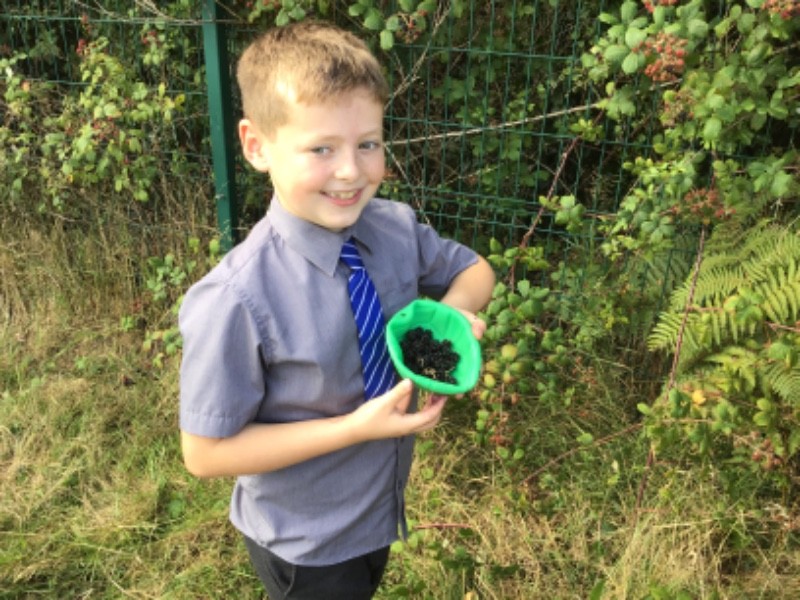 Admissions to Primary 1, 2022
Calendar
Monday, 3rd October 2022
EA fiddle lessons
P3 Well-Being trip
Burns Multi Sports After School (P1 - P2: 130pm P3 - P7 230pm)
Tuesday, 4th October 2022
Karol's After School Gaelic
Art, Cookery and Eco ASC
Wednesday, 5th October 2022
Mindfulness Art ASC
Burns After Schools Soccer (P1-P2: 130-230pm P3 - P7: 230-330pm)
Thursday, 6th October 2022
P5 Library Trip
Netball and Gaelic ASC
Tin whistle lesson
STEM ASC
Friday, 7th October 2022
P6 Viking Trip
P4 and P5 Gaelic blitz
Addendum to policies owing to Covid 19
Ending isolation early
Important reminder
Internet Safety advice for parents
Please visit the "Links" section of our website and click on "E safety" for lots of important advice and information for parents.
Oliver Mullan Utilities Ltd, website sponsor for 2021/2022
Come and see what we do...
St Jarlath's Primary School 89 Charlemont Rd, Blackwatertown, Dungannon, County Tyrone, BT71 7HH | Telephone: 028 3754 8826

WEBSITE BY: SCHOOLWEBDESIGN.NET | Login